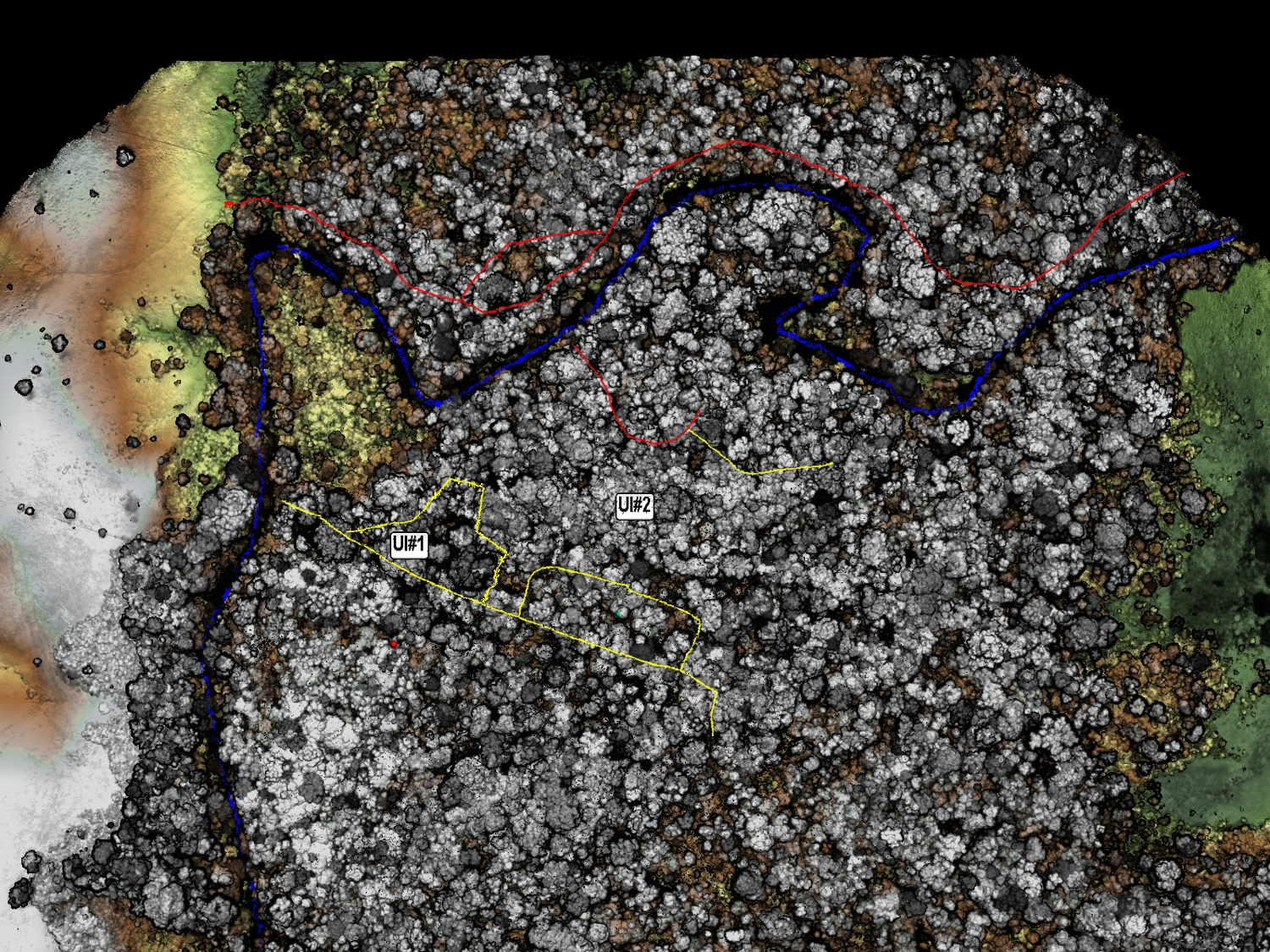 LiDAR is an active remote sensing technology that employs a LASER as a source of illumination to measure the distance between the sensor and the area of interest 
The final product is a three-dimensional (3D) data product of the area of interest  
Data is manipulated inherently in 3D to fully understand the attributes of the scene. 
Measurements that describe the scene can be done quick and with high precision. 
Additional products like a map of the bare earth (including below the jungle) are easily derivable from the 3D data. 
LASER is "Eye Safe", does not adversely affect people or animals on the ground.